VIDEO – PHOTOGRAPHICS SERVICES
FOR BOATING AND YACHTS
       
VIDEO PHOTO SHOOTINGS DUBAI:
Soundless Studio has been producing video-photo shootings for yachts in Dubai for over 20 years.

Use of the latest technologies available, combined with our experience in the sector, guarantees the highest quality results possible. Professional video and photo operators guarantee the final result by overseeing every aspect of the shoot.
We own the best video and photo tools available, optimized to work in confined spaces.
We edit video on native 4k Mac Pro workstations, and offer exceptional quality photographic post-production.
We optimize time and costs by analyzing the clients needs, and offer packages that can include video and photo production,
as well as handling the logistics of additional services such as set stylists, helicopter coordination, and radio controlled drones.
Video and photographic services available anywhere. We operate anywhere in Italy, such as Dubai,
but also in France, Spain, and throughout the most important international marinas.

He entrusts your image to our experience.
Contact 
By sending the request, I declare that I have read the privacy policy
and I consent to the processing of data for the delivery of the requested service
or response to the request for information; to the processing of data as resulting
from Privacy Policy for the purposes of sending promotional material
and for the purposes of communication to third parties.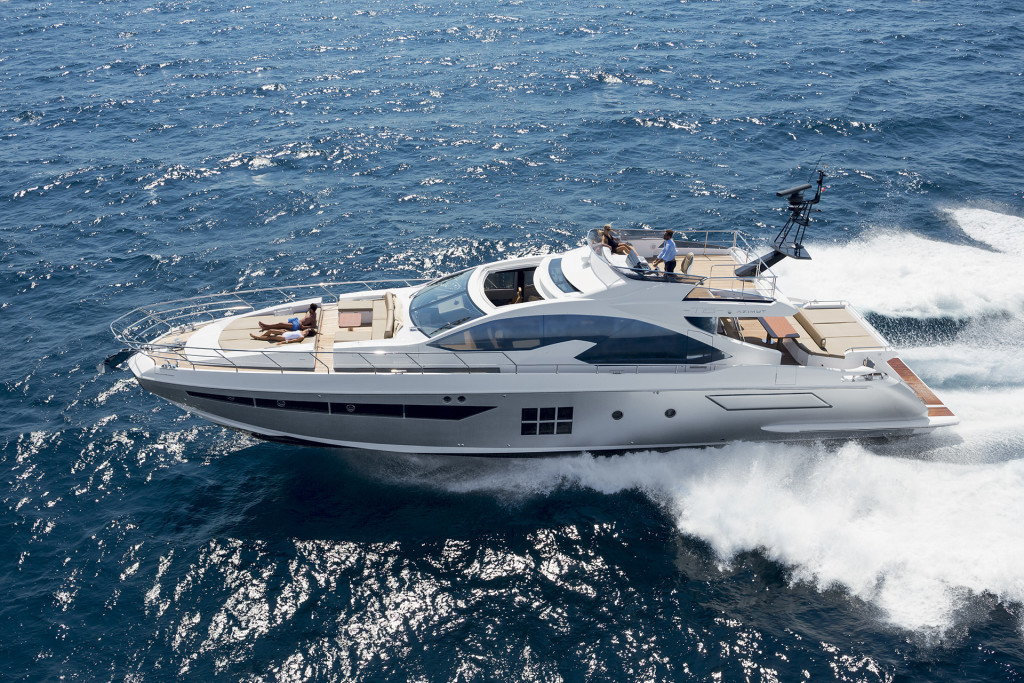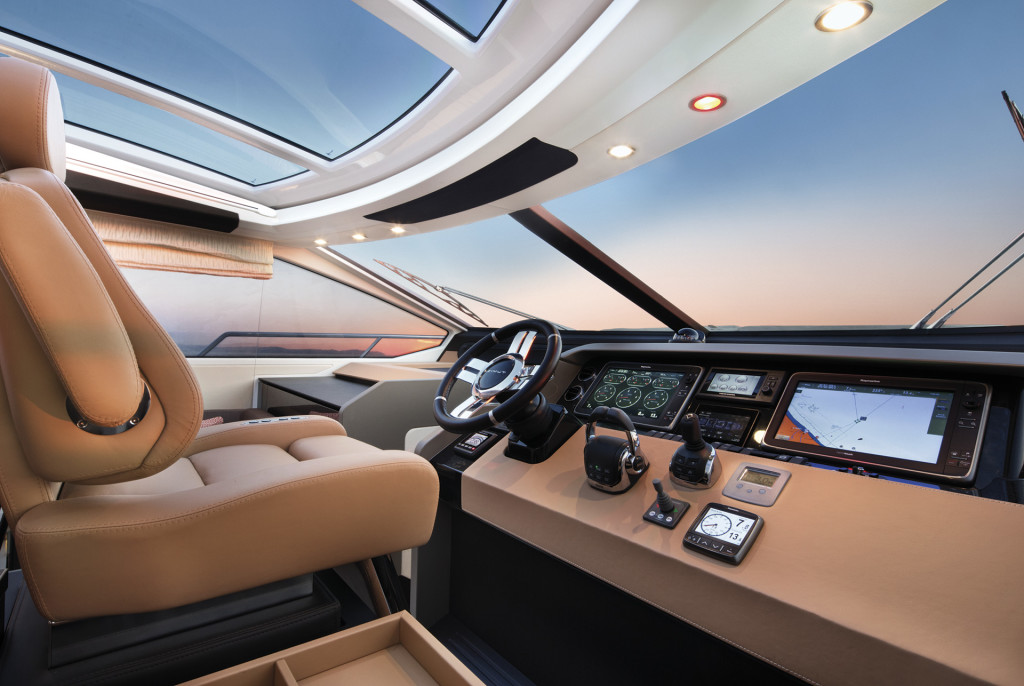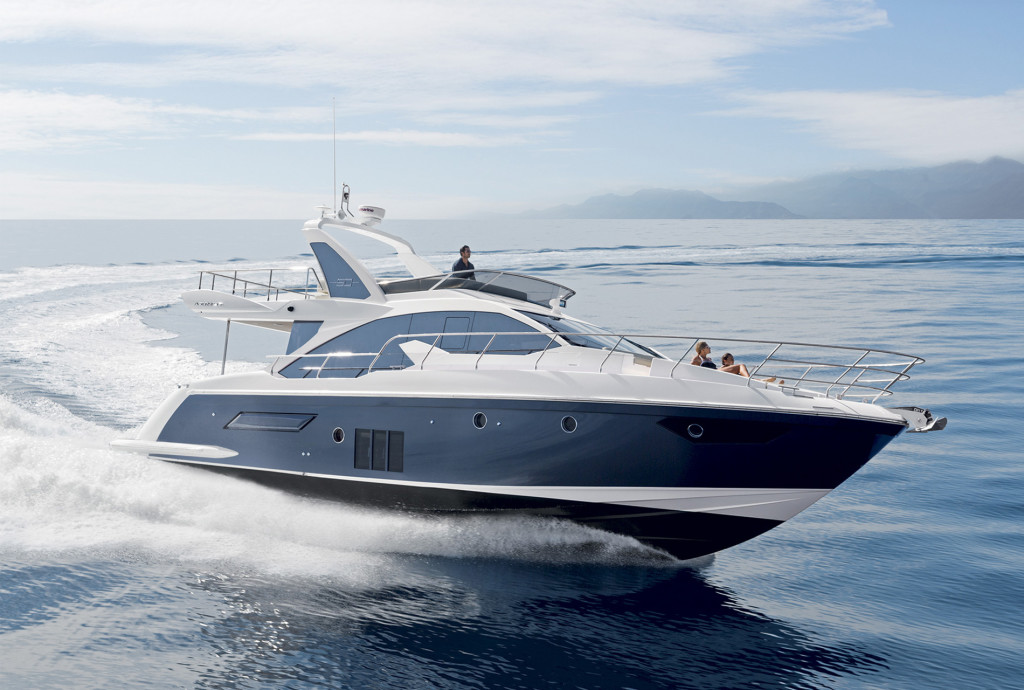 Photographs by Maurizio Elia – Matteo Borzone.
VIDEO PRODUCTIONS YACHTS DUBAI, PHOTO SHOOTING YACHT DUBAI.
WEB DUBAI, E-COMMERCE DUBAI.